Appuraja.mobie.in is my Official Website. It was created so that my die-hard fans can know the real me. I consider my career the golden period of my life! It was a blessing to have had an opportunity to act as hacker and webdesigner around 300 sites, an honor working with the most talented hacker,, and a pleasure meeting so many millions of fans in my some-year career. By God's grace and my Guru's blessings, i m happy with content life. But I do miss Programming and my die-hard fans! And i want to become a successfull man.
Introduction

Born on August 16, 1992 to the Teacher Naresh Chandra and wife Rakhi Devi. His mother, Rakhi, is the daughter of Gold medlist and engineer H. Mehra. At the Madhupur a beautiful palace of Deoghar.
Some Recent Images
Glamers is also an art.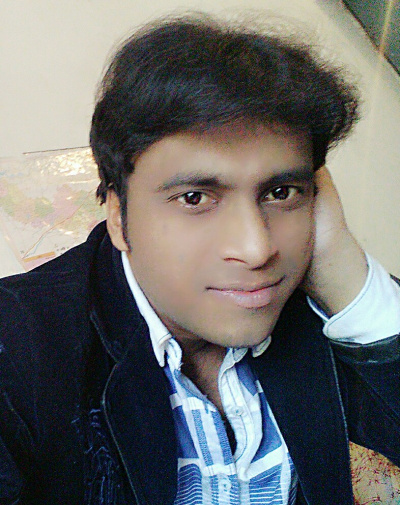 If U Don't Stand For Something, U Will Fall For Everything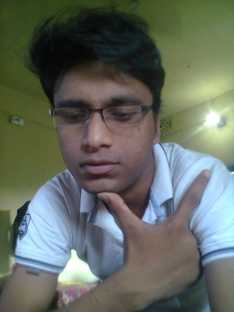 You can't reach for tomorrow, if you have your arms wrapped around yesterday.

Did you ever see an unhappy horse? Did you ever see bird that had the blues? One reason why birds and horses are not unhappy is because they are not trying to impress other birds and horses. - Dale Carnegie